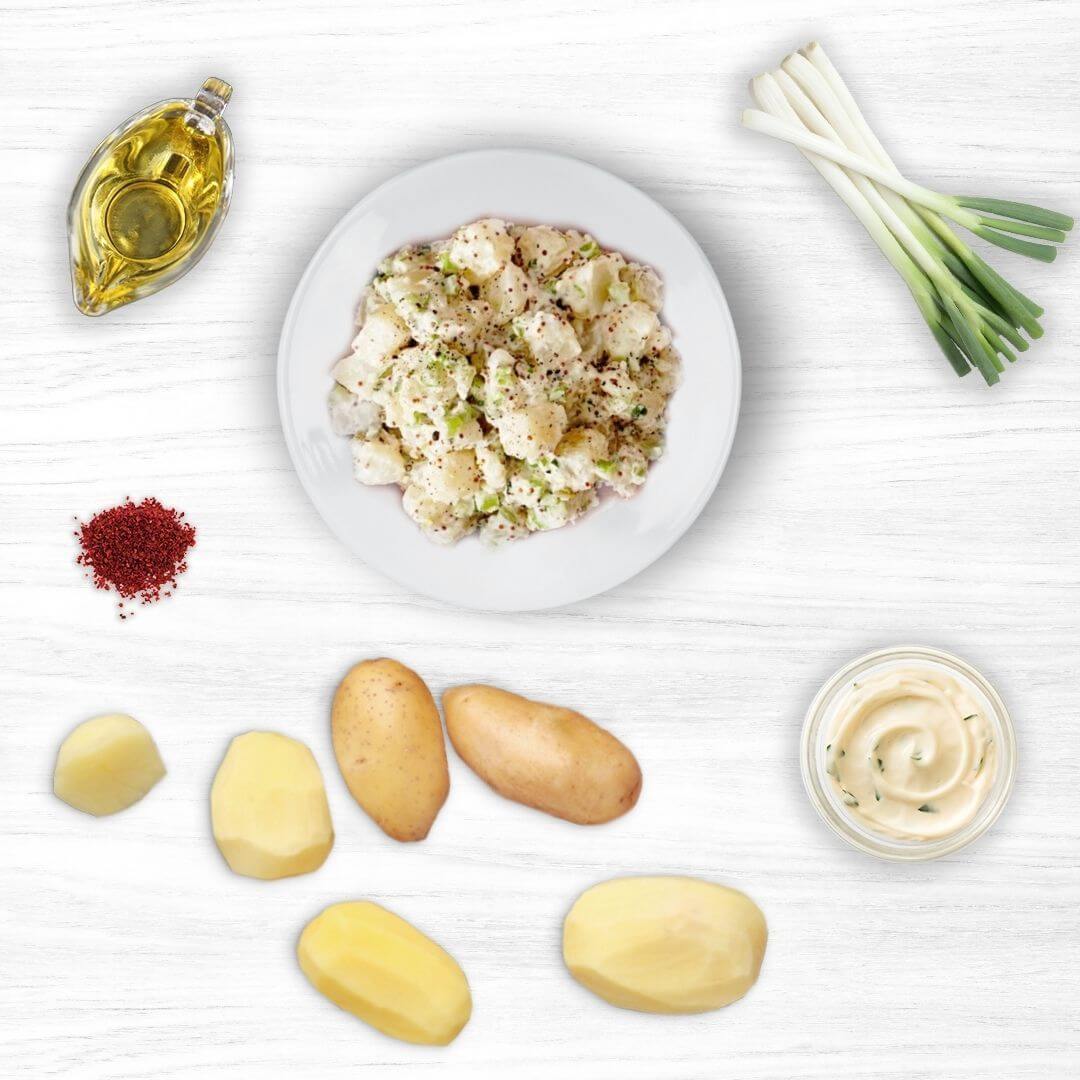 Posted on
---
POTATO SALAD
4 potatoes (Golden)
3 teaspoons yogurt
2 teaspoons mayonnaise
1 clove garlic (Crushed)
3 tablespoons PURA Olea Organic Premium Extra Virgin Olive Oil
Scallion
Dill
Parsley
Pickles (Optional)
Salt and black pepper
In a large pot, cover potatoes with water. Bring to a boil, then reduce heat to medium-high and continue boiling until potatoes are tender and easily pierced with the tip of a knife, 8 to 9 minutes. Peel the potatoes and cut them into small cubes. In a medium mixing bowl, whisk together yogurt, mayonnaise, garlic,and olive oil. Stir in scallions, dill and parsley. Add the mix to the cubed potatoes. Season with salt and pepper.
Your Potato Salad is ready.
Enjoy your flavorful journey to wellness.
We are here to help!
150 Etruria St.,
Seattle, WA, 98109
care@puraolea.com
Sign up to our mailing list