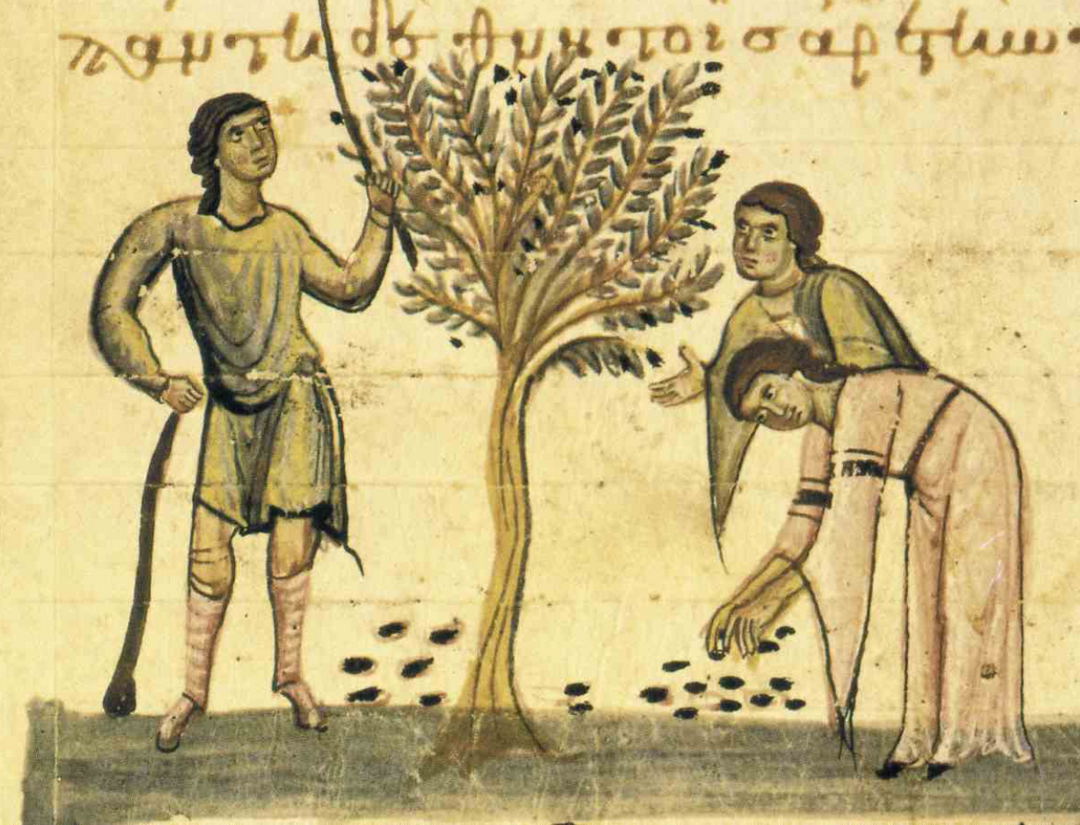 Posted on
---
Olive oil has been a staple in Mediterranean diets for thousands of years, but its history dates back even further. The use of olive oil can be traced back to ancient civilizations such as the Greeks, Romans, and Egyptians, who used it for both culinary and medicinal purposes.
In ancient times, the production of olive oil was done by crushing olives with a heavy stone, then pressing them to extract the oil. This process has been refined over time, and modern methods now use mechanical presses to extract the oil.
The ancient Greeks and Romans believed that olive oil had many health benefits and would often use it to treat wounds and skin conditions. They also recognized its value as a culinary ingredient and used it extensively in their cuisine.
In Turkish cuisine, olive oil is also highly valued and is used in a variety of dishes, including salads, vegetables, and stews. The Turkish have a long history of olive oil production, and the country is known for its high-quality olive oil.
Olive oil first came to the United States in the 16th century with Spanish explorers, and it quickly became popular as a cooking oil. Today, the U.S. is the third-largest importer of olive oil in the world, and the demand for high-quality, extra virgin olive oil is on the rise.
In addition to Turkish and Greek cuisines, olive oil is also widely used in Italian and Spanish cuisines. Its versatility as a cooking ingredient and its health benefits make it a popular choice in many modern cuisines.
In conclusion, the history of olive oil is rich and fascinating, with its use dating back thousands of years. From ancient civilizations to modern cuisines, olive oil has played a significant role in culinary and medicinal practices. Choose high-quality extra virgin olive oil like PURA olea to experience the true flavor and health benefits of this ancient superfood. 
We are here to help!
150 Etruria St.,
Seattle, WA, 98109
care@puraolea.com
Sign up to our mailing list