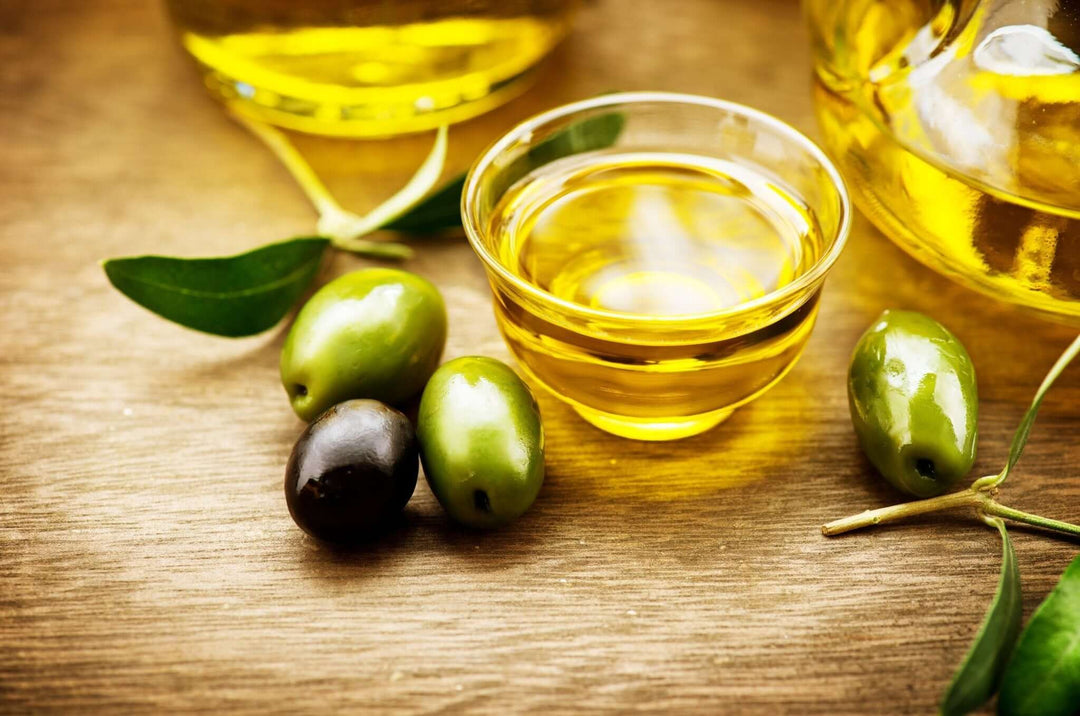 Posted on
---
Do you want to make some healthy dietary changes to your meal plan? The first thing to come to your mind is replacing those 'cheat' meals with nutritious options. However, you may think that healthier options are not delicious. But, there are some ways you can elevate your dishes to make them tastier and appetizing, like by using olive oil.
Following are some ways to incorporate olive oil into your diet:
Make your own salad dressings
A flavorful salad dressing can take your salad to another level. However, ready-made salad dressings have loads of low-quality fats like vegetable oil. These fats may have additives, preservatives, artificial colors, and thickening agents. Therefore, you should consider making your own delectable salad dressing using nutritional components like olive oil. You would need the following things:
High-quality extra virgin olive oil
Acid (like red wine vinegar, lemon juice, and balsamic vinegar)
Flavor boosters (like spices, pepper, salt, herbs, mustard, and honey)
Use ¾ cup olive oil and ¼ cup vinegar. You can also add a tablespoon of water to smoothen the flavors without adding any extra calories.
Use it as a finishing oil
A good-quality extra virgin olive oil is full of flavors, and you would surely want those flavors to shine in your dishes. You can drizzle the oil on your finished dishes to make them delicious and aromatic. You can use olive oil as a finishing oil in a few ways like:
Mix with roasted or steamed veggies
Use as a dipping for warm and crusty bread
Mix into creamy soups
Mix into hummus
You can also combine olive oil with lemon peel, garlic cloves, rosemary, and chili peppers to make homemade infused olive oil.
Use olive oil for baking
Did you know that olive oil is used in many baked goods? You can use it as a substitute for vegetable oil or butter in cakes, cookies, muffins, banana bread, zucchini, brownies, and more. You can also use it in several Mediterranean staples like focaccia, olive bread, and biscotti.
You may commonly use butter in baking; however, it is immensely loaded with saturated fats. Replacing it with unsaturated fats from olive oil reduces the risk of heart diseases.
Use olive oil for frying, roasting, and sauteing-
You may think that you cannot use olive oil for high temperatures. However, you should know that it is actually relatively healthy for all cooking purposes. You can dry eggs, roast veggies, deep fry chicken or donuts, stir fry veggies or meat, and sear meat and fish in olive oil. Yes, you can do it all in olive oil.
Extra virgin olive oil can resist degradation better than oils with a high smoke point, making it one of the most stable cooking oils.
About PURA olea
As olive oil is highly beneficial for health, you should surely incorporate it as much as possible in your daily diet. However, make sure you use only organic olive oil like the one from Pura Olea. We deal in pure olive oil products and are known for the excellent reputation we hold amongst our clients. For more information about us, contact us at (425) 243-9574, reach out to us at
care@puraolea.com
, or fill the 
contact form
.
We are here to help!
150 Etruria St.,
Seattle, WA, 98109
care@puraolea.com
Sign up to our mailing list