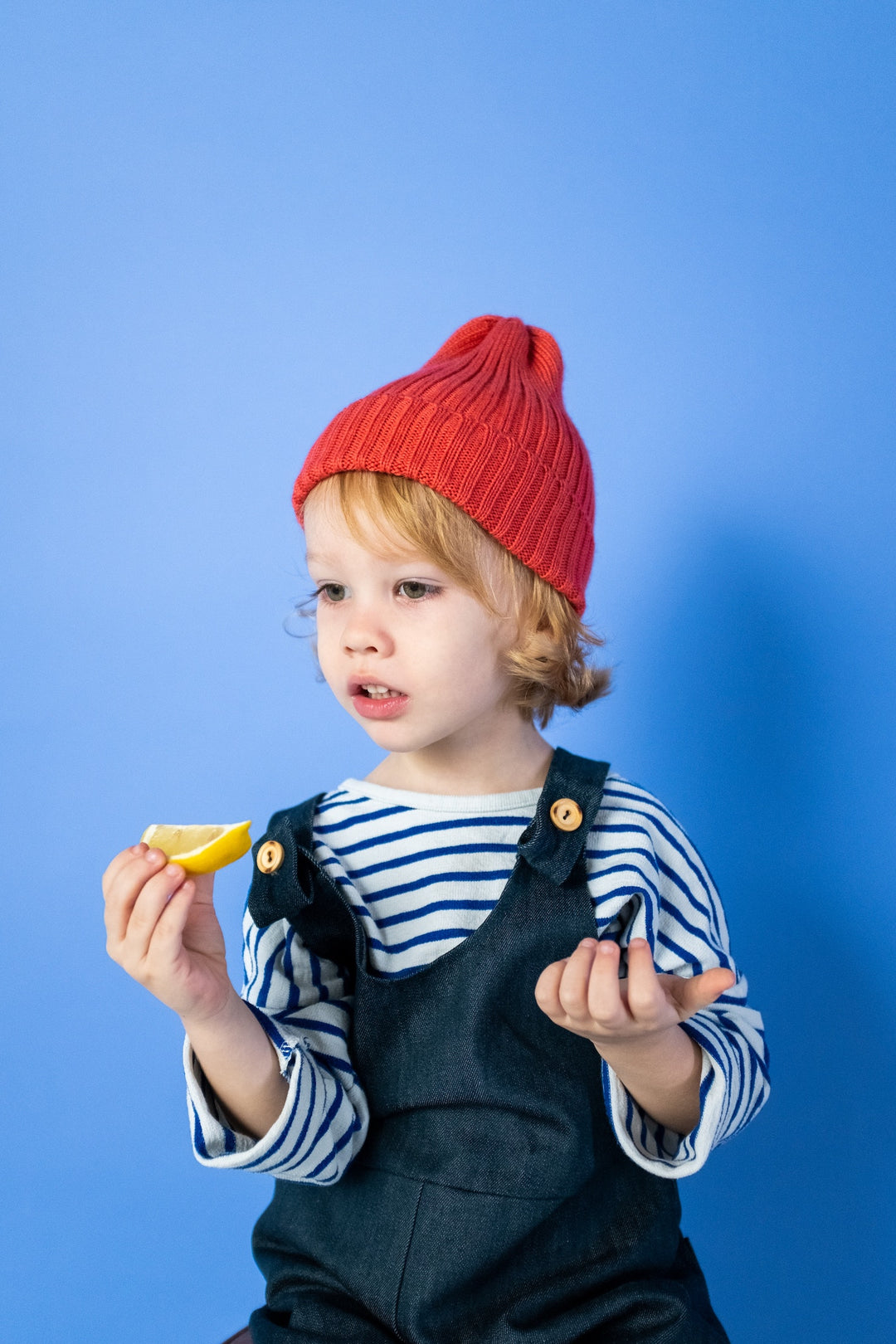 Posted on
---
Sure, here are some reasons why adulterated olive oils are inferior:
Reduced quality: Adulteration dilutes the quality and flavor of genuine olive oil, resulting in a lower-grade product that does not meet the standards of pure olive oil.

Lack of health benefits: Pure olive oil is rich in healthy monounsaturated fats, antioxidants, and other nutrients that are important for health. Adulterated oils do not have these same health benefits.

Misrepresentation: Adulterated oils are often misrepresented as pure olive oil, which can be misleading for consumers who are paying for a higher-quality product.

Legal consequences: Selling adulterated olive oil is illegal in many countries, and can result in penalties and fines for producers.

Damages reputation of olive oil industry: The prevalence of adulterated oils can damage the reputation of the entire olive oil industry, as consumers may lose trust in the authenticity and quality of all olive oils.
Overall, adulterated olive oils are of lower quality, have fewer health benefits, and can have negative consequences for both producers and consumers. It's important to always purchase high-quality, pure olive oil from reputable sources.
A study by UC Davis Olive Oil Chemistry Laboratory and the Australian Oils Research Laboratory found that many imported extra virgin olive oils sold in California failed to meet international and USDA standards for quality. Chemical tests indicated that the failure was due to factors such as oxidation, adulteration with cheaper refined oils, or poor quality oil from damaged or overripe olives. The study found that 9 out of 10 California samples were authentic extra virgin olive oils, while 69% of imported samples failed to meet IOC/USDA sensory standards and 31% of imported samples failed the IOC/USDA chemistry standards. The study also found that the German/Australian DAGs and PPP standards were more effective in assessing and enforcing olive oil quality, as they confirmed negative sensory results in 86% of the cases.
Olive oil fraud is a widespread problem, with studies finding that as much as 69% of imported European olive oil sold as extra virgin in the US was not what it claimed to be. Most commonly, extra virgin oil is mixed with lower grade oil or another vegetable oil such as canola and then chemically colored, flavored, and deodorized before being sold as extra virgin. Chemical tests are not always effective in detecting adulterated oil, and national food authorities do not always perform checks. To avoid buying fake olive oil, it is recommended to purchase from reputable sources and look for certifications such as the EU's Protected Designation of Origin (PDO) or Protected Geographical Indication (PGI). Taste and aroma tests can also be performed by panels of experts.
At PURA olea, our name stands for pure, not filtered, or in any way altered, olive oils. Simple is good for you, for us and for the nature.
We are here to help!
150 Etruria St.,
Seattle, WA, 98109
care@puraolea.com
Sign up to our mailing list