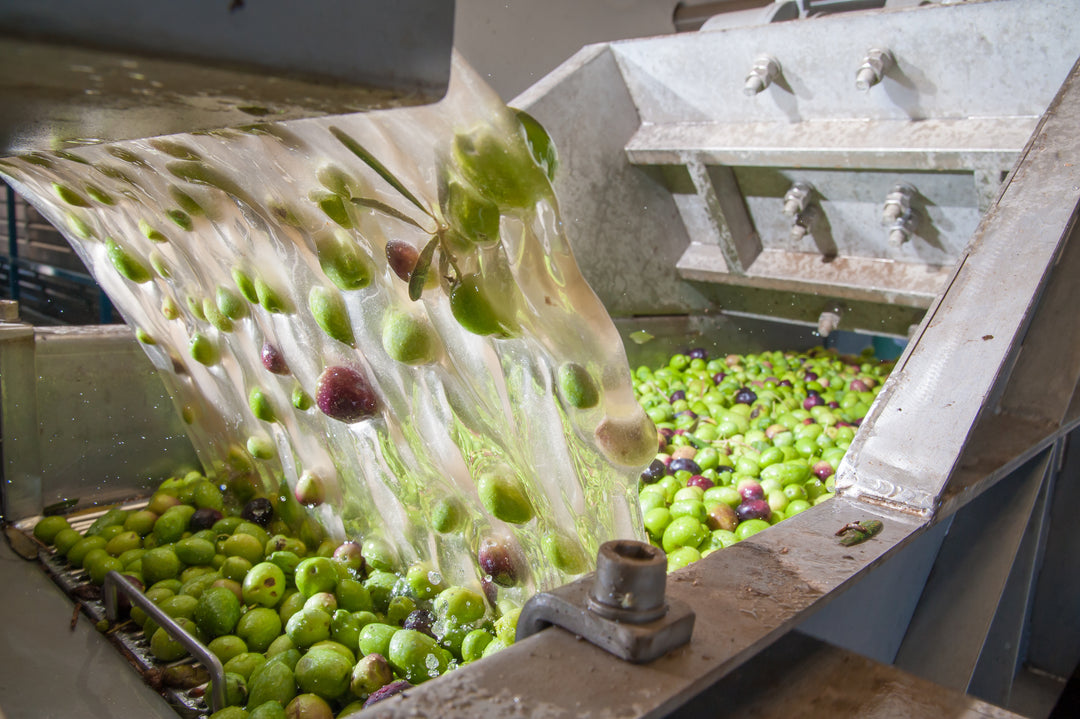 Posted on
---
Extra virgin organic olive oil is a nutritious and delicious way to add healthy fats to your diet. Made from the fruit of the olive tree, this oil is cold-pressed to preserve its natural flavors and nutrients. Not only is it delicious, but it also offers many health benefits.
One of the most significant benefits of extra virgin organic olive oil is its impact on heart health. The high levels of monounsaturated fats found in the oil can help to lower LDL cholesterol levels, reducing the risk of heart disease. This makes it an excellent choice for those looking to maintain a healthy heart and blood pressure.
Another benefit of extra virgin organic olive oil is its anti-inflammatory properties. The oil is rich in polyphenols, which are antioxidants that can help to reduce inflammation in the body. This makes it a good option for those with conditions such as rheumatoid arthritis or for those looking to reduce their risk of certain types of cancer.
In addition to these benefits, extra virgin organic olive oil is also a great option for those looking to manage their weight. The healthy fats in the oil can help to keep you feeling full and satisfied, making it easier to maintain a healthy diet.
Extra virgin organic olive oil is also beneficial for brain health, the polyphenols in it help protecting against cognitive decline and promoting healthy brain function. Moreover, this oil can provide a soothing and moisturizing effect when applied to skin, and it is also used as an ingredient in cosmetics, soaps and face creams, this is why it is perfect for skincare.
When looking to purchase extra virgin organic olive oil, it's important to look for options that are certified organic. This ensures that the oil is produced without the use of synthetic pesticides, fertilizers or other chemicals. It's best to use it cold, as the oil can become rancid when heated, which can lead to the formation of harmful compounds.
Incorporating a few tablespoons of extra virgin organic olive oil into your daily diet can be a simple and delicious way to boost your health and enjoy all the benefits it has to offer. So, if you are looking to improve your heart health, reduce inflammation, manage your weight or improve your brain function, extra virgin organic olive oil should be a top choice.
We are here to help!
150 Etruria St.,
Seattle, WA, 98109
care@puraolea.com
Sign up to our mailing list