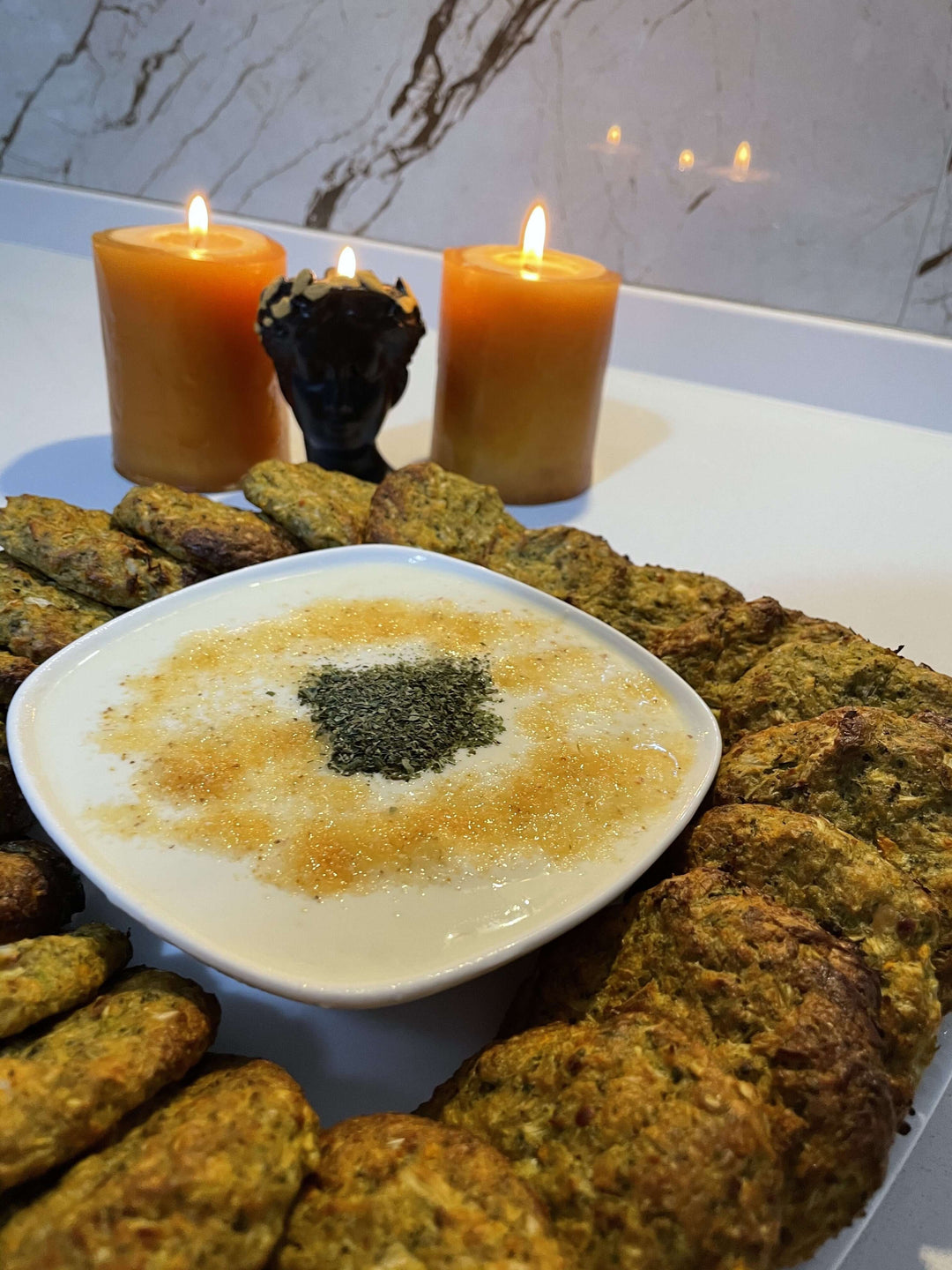 Posted on
---
Veggie Balls 
1 cup broccoli
1 cup leek (cut into 4-5 pieces))
1 carrot (cut into 4-5 pieces))
1 onion (cut into 6 pieces)
4 gloves garlic
3 eggs
5 tablespoons flour
4 tablespoons PURA Olea Organic Premium Extra Virgin Olive Oil
1/2 cup feta cheese
1 teaspoon salt
1 teaspoon cumin
1 teaspoon black pepper
1 teaspoon chili pepper 
Add broccoli, leek, onion, carrot and garlic in to a blender and blend until smooth.
Transfer the batter to a bowl, add eggs, flour, olive oil and feta cheese and mix all ingredients.
Shape your final batter into small balls and bake at 400 F until golden brown.
Serve with yogurt with garlic and mint.
Your Veggie Balls are ready! 
Enjoy your flavorful journey to wellness!
We are here to help!
150 Etruria St.,
Seattle, WA, 98109
care@puraolea.com
Sign up to our mailing list