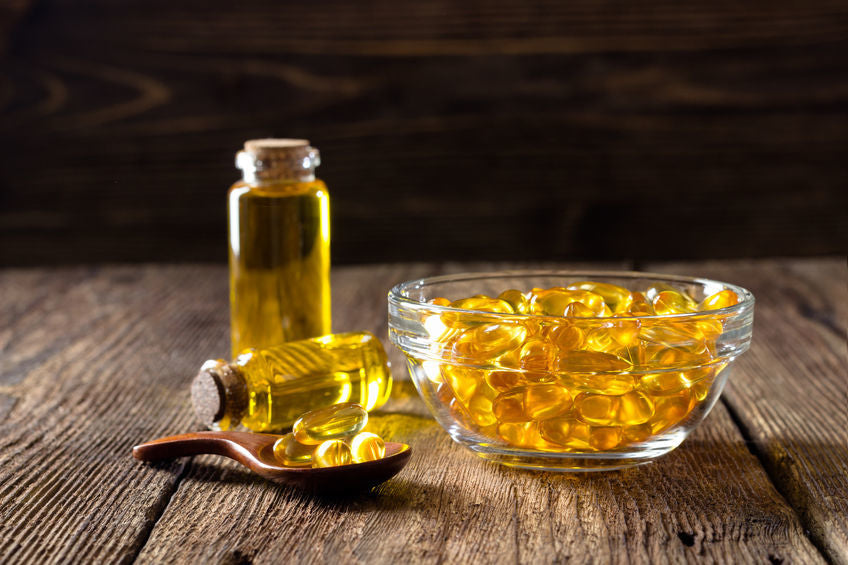 Posted on
---
Vitamin D is a vital nutrient that provides a host of benefits, from supporting strong bones to boosting the immune system. Unfortunately, many people struggle to get enough of this essential vitamin, especially those living in areas with less sunshine like Seattle. That's where vitamin D supplements come in, and taking them with oil can increase absorption and efficacy. In this article, we'll explore why it's crucial to take vitamin D with oil and why olive oil is an excellent option for this purpose.
Research shows that vitamin D is a fat-soluble vitamin, which means it requires fat to be absorbed effectively. By taking your vitamin D supplement with oil, you're ensuring that your body can absorb and use the nutrient to its fullest potential. And when it comes to choosing the best oil, olive oil is a top choice due to its numerous health benefits.
Olive oil is a fantastic source of healthy fats, as well as antioxidants and anti-inflammatory compounds that benefit overall health. Additionally, its mild flavor makes it a versatile addition to many dishes, from salads to cooked vegetables. And when combined with vitamin D, it creates a powerful duo that can help you maintain optimal health, no matter where you live.
Speaking of location, places like Seattle often experience less sunshine throughout the year, especially during fall and winter. As a result, up to 70% of Seattle residents may be vitamin D deficient, making vitamin D supplementation even more critical. By taking your vitamin D with oil, you're giving your body the necessary fats it needs to absorb the nutrient, regardless of where you live.
In conclusion, taking vitamin D with oil is an important step in maintaining optimal health, especially for those living in areas with less sunshine. Olive oil is an excellent choice for this purpose, as it's packed with healthy fats and additional health benefits. So, if you're not already taking your vitamin D with oil, consider making the switch to ensure your body can absorb this essential nutrient to its fullest potential.
We are here to help!
150 Etruria St.,
Seattle, WA, 98109
care@puraolea.com
Sign up to our mailing list