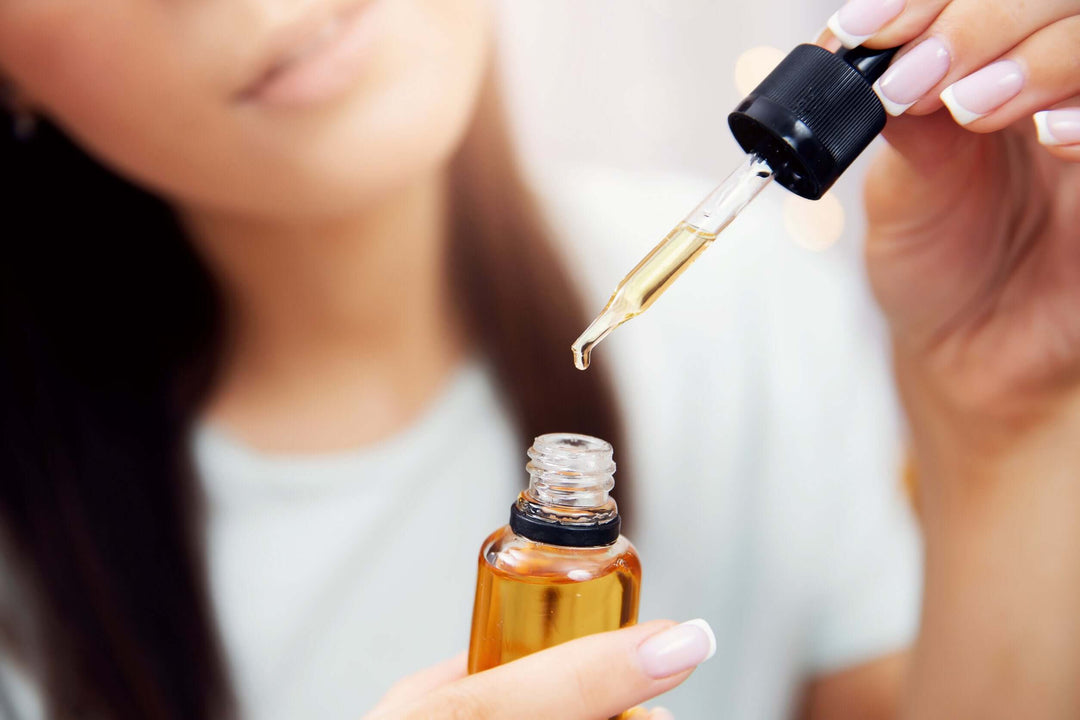 Posted on
---
Most health experts recommend premium organic extra virgin olive oil consumption because of its nutritional value. In fact, many people refer it to as liquid gold because of the multiple benefits it offers. It can help you lose weight, reduce the risk of cancer, and manage your cholesterol levels. However, it is more than just a regular kitchen staple as it is beneficial for your skin too. You can use olive oil for several other purposes like removing your makeup, moisturizing your skin, and adding shine to your hair. Just order the best olive oil online and voila! 
Below, we have listed the top five unexpected ways to use olive oil. Read on to know!
As a hair conditioner- You can use olive oil as a natural hair conditioner as it brings back shine and moisture to frizzy hair. It is rich in vitamins A and E and antioxidants that help retain keratin and seal moisture. Simply massage your scalp with olive oil to reduce the sebum build-up and promote hair growth.
As a make-up remover- Using alcohol-based make-up removers can irritate your eyes and skin and result in dry skin. Instead, try using olive oil to remove your make-up. Take a few drops of the oil on a cotton pad and wipe off the layers of foundation and concealer, eyeliner, and mascara from your face and eyes, without any skin irritation.
As an ointment to heal cracked heels- Excessive dry feet can result in cracked heels. Olive oil works like a miracle on such feet as it soothes and moisturizes the dry and cracked heels. It has excellent nourishing, hydrating, and exfoliating properties, which will help you get rid of dry skin and make it soft and smooth. Massage some oil into your heels and leave it for 30 minutes. Then, wash your feet in lukewarm water and dry with a towel.
As nail tonic to strengthen the nails- Over time, your nail bed and cuticle can dry, resulting in brittle nails. Due to this, you may experience difficulty growing healthy and strong nails. In such cases, you should use olive oil to strengthen your nails as it can penetrate your skin and nails, soften the cuticles, and repair the internal damage. Soak your nails in lukewarm olive oil for 15 minutes, and massage the cuticles and nails to lock in the moisture.
As hair oil to reduce hair breakage and split ends- During winter, your hair is more vulnerable to breakage and splitting, giving it a messy and unkempt look. A nourishing olive massage closes the hair cuticles, moisturizes your hair, and adds some volume to them. Your hair will look smooth and lustrous. All you need to do is take some olive oil on your fingertips and run it through your hair.
Note: Please consult your doctor before using olive oil for any of the above-mentioned purposes. 
About Pura Olea
It must be pretty clear now that you can use olive oil for various purposes other than cooking. At Pura Olea, we use only
early harvest
and handpicked olives to derive flavor-packed and premium quality oils. Our clients vouch for us as the best olive oil company in the USA. For more information, contact us at (425) 243-9574, write to
care@puraolea.com
, or fill out our 
contact form
.
We are here to help!
150 Etruria St.,
Seattle, WA, 98109
care@puraolea.com
Sign up to our mailing list