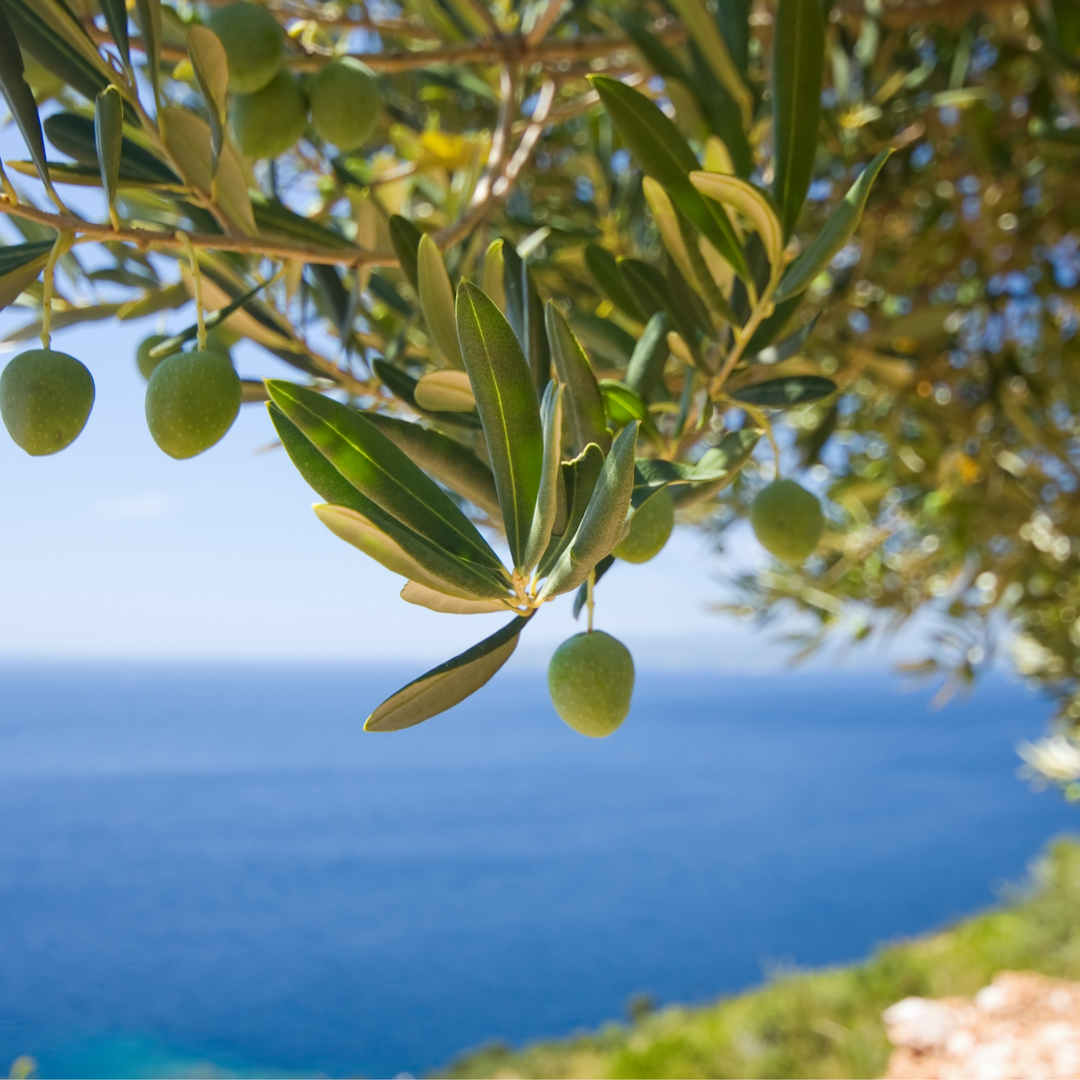 Posted on
---
Turkey is known for producing some of the best olive oils in the world. In fact, the country is the fourth largest olive oil producer in the world, and the quality of its olive oils is highly prized by chefs and consumers alike. Extra virgin olive oil, in particular, is a type of olive oil that is made from pure, cold-pressed olives, and is considered to be the highest-quality olive oil available. It is also the least processed, retaining all of its natural, healthy vitamins and minerals.
One of the key factors that makes Turkish extra virgin olive oil so special is the region in which it is produced. Turkey has a long tradition of olive cultivation, and the country's diverse landscape and climate provide the perfect conditions for growing olives. From the Aegean and Marmara regions to the Black Sea and Mediterranean coast, Turkey's olive groves are home to a wide variety of olive trees, each with its own unique flavor and characteristics.
Another reason why Turkish extra virgin olive oil is so highly prized is its taste. With its rich, fruity flavor and subtle bitterness, it is a perfect match for a variety of dishes, from salads and grilled vegetables to pasta and bread. It is also an excellent choice for dipping, drizzling, and marinades, adding flavor and nutrition to any meal.
In addition to its delicious taste, Turkish extra virgin olive oil has numerous health benefits. It is rich in monounsaturated fats, which are known to help lower cholesterol levels and reduce the risk of heart disease. It is also high in antioxidants, which can help protect against a range of chronic diseases, such as cancer and diabetes.
So next time you're looking for a high-quality, healthy oil to add to your diet, consider giving Turkish extra virgin olive oil a try. Whether you're a seasoned chef or a home cook, it is sure to be a delicious and nutritious addition to your kitchen.
We are here to help!
150 Etruria St.,
Seattle, WA, 98109
care@puraolea.com
Sign up to our mailing list