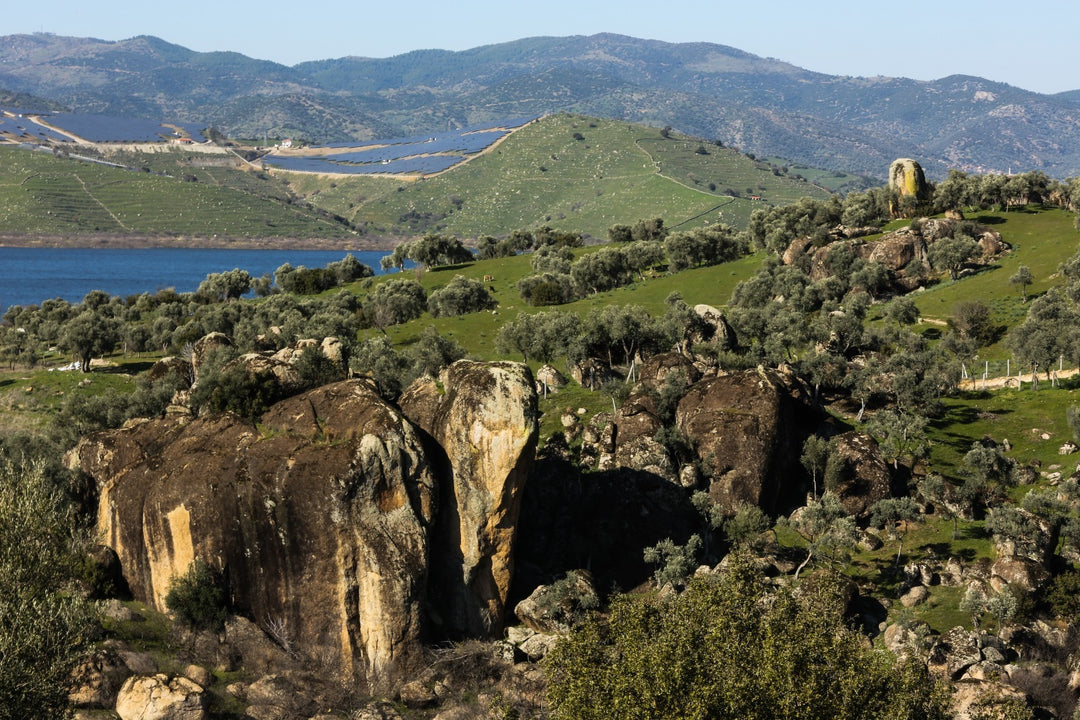 PURA Olea was founded by a few passionate entrepreneurs who simply adore nature, love culinary experiences and just can't imagine a meal without olive oil. Growing up by the Aegean has accustomed us to the sensorial and stimulating flavor of natural, organic olive oil. We are inspired to bring you the joy and experience that defined wellness and tasteful memories throughout our journey.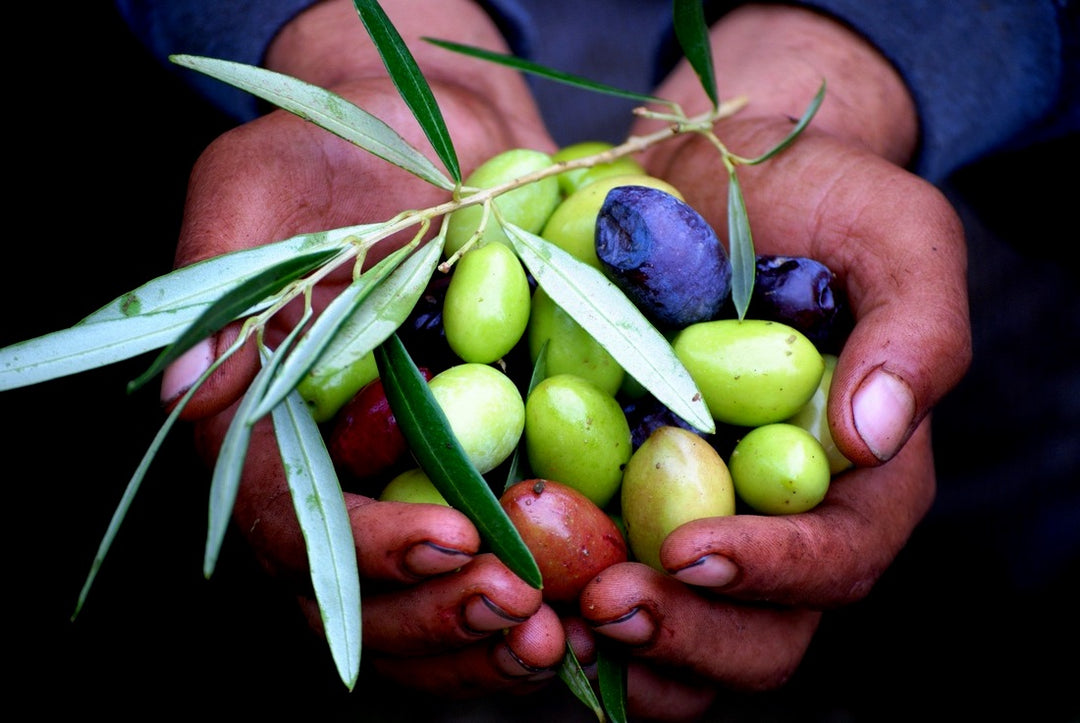 hand-picked goodness of first harvest
where it all started?
In many parts of the world, machines collect the olives from the trees by shaking up the whole body of the tree. We believe disturbing the peace of an olive tree is not a gentle way to act, so we have chosen an alternative - to hand-pick our olives, one at a time, by a group of amazing and passionate individuals. Nature is patient, calm, and diverse; we are inspired by it!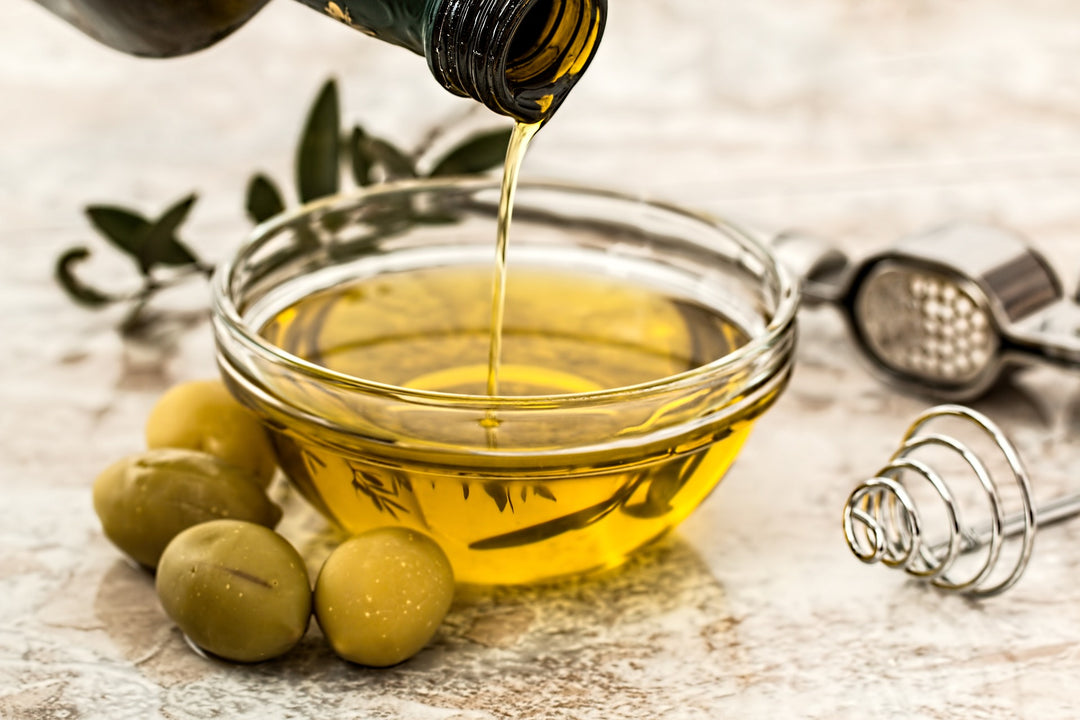 cold-pressed with care
Pure goodness packed in organic olive oil
The journey of PURA Olea olives starts with the gentle touch of a caring hand and continues in small baskets that protect olives against getting crushed. The same day the olives are picked, they're moved from orchard hills to sea level for extraction with cold spring water. At the end of multiple extraction processes, we welcome the high-quality PURA Olea olive oils – olive oils that are full of nutrients such as vitamins E and K, antioxidant polyphenols, and diverse flavors. We then transfer olive oil batches to our custom-made barrels, where the pure essence of olive oil is sealed in to preserve all nutrients and antioxidants at their best.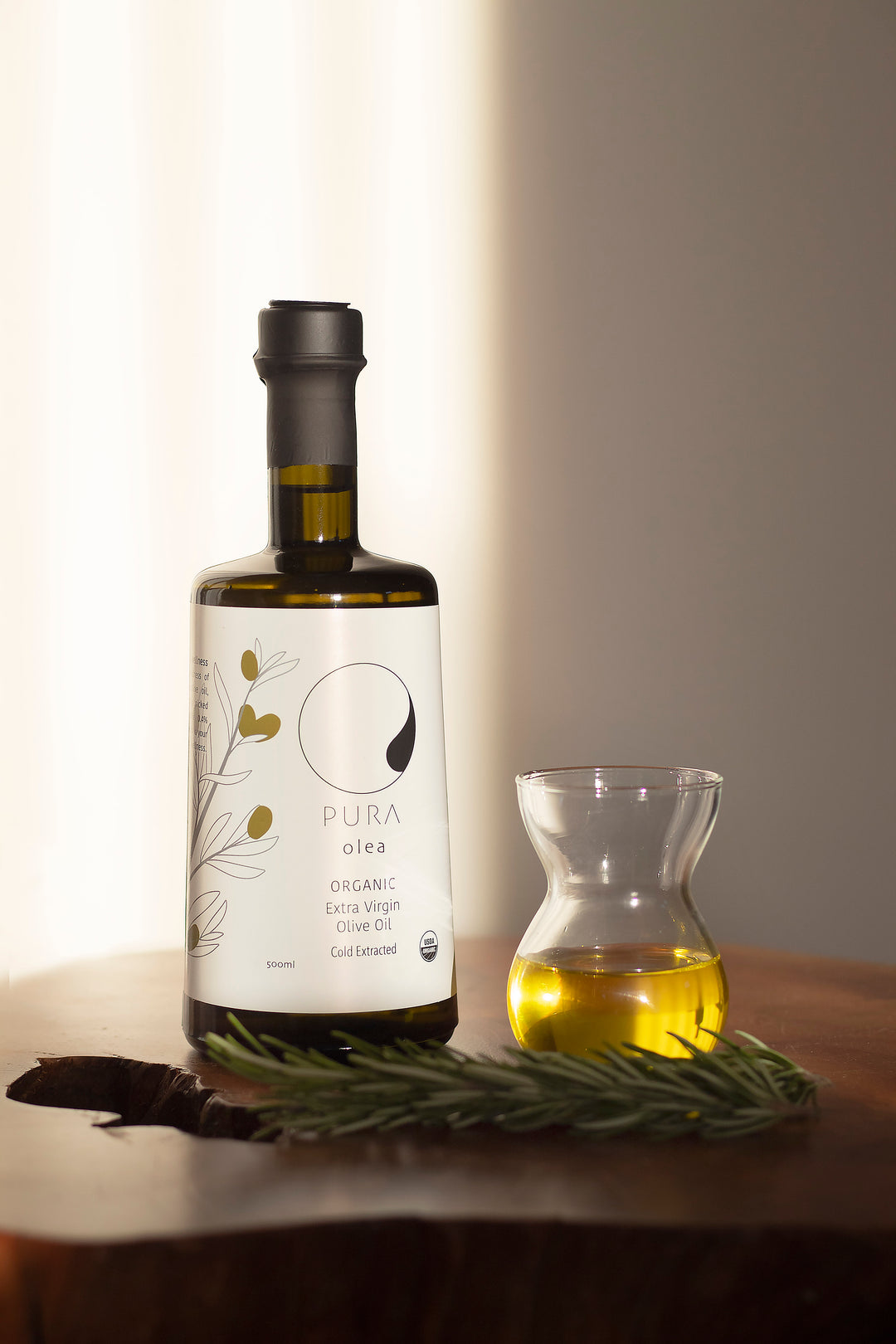 designed to complement your picture
Modern, chic and sleek bottle
PURA Olea glass bottles serve three primary purposes – preserve the goodness, present an exceptional kitchen experience and be considerate for the environment.Our bottle is tinted to just the right color and topped with cork to protect our organic olive oils from the adverse effects of sunshine and air. We believe we've found the most ergonomic bottle - lightweight and sleek- so easy on your hands. Our glass bottles are recyclable and reusable (i.e., vase) – we believe in environmentally friendly packaging.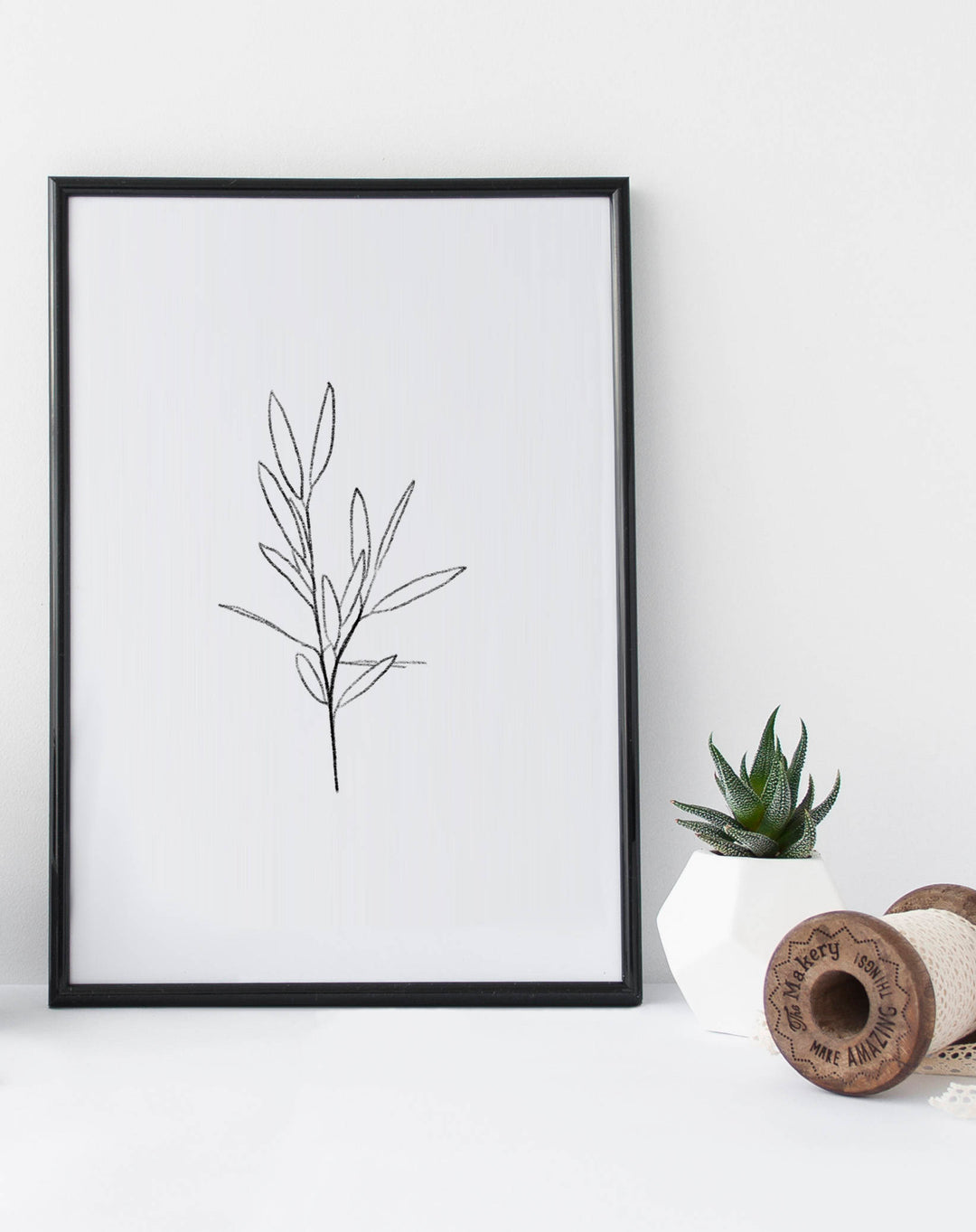 start with the right thing
Purpose-driven and transparent
Our purpose is as pure as our name; to preserve the freshness of nature and enjoy continuity. We dedicate 1% of our profits to globally supporting educational science programs. We would like to contribute to raising science- and nature-savvy generations who will share our values.
We take transparency seriously so that all of our orchards and workshops are certified organic and traceable. Our commitment is to your wellness and well-being.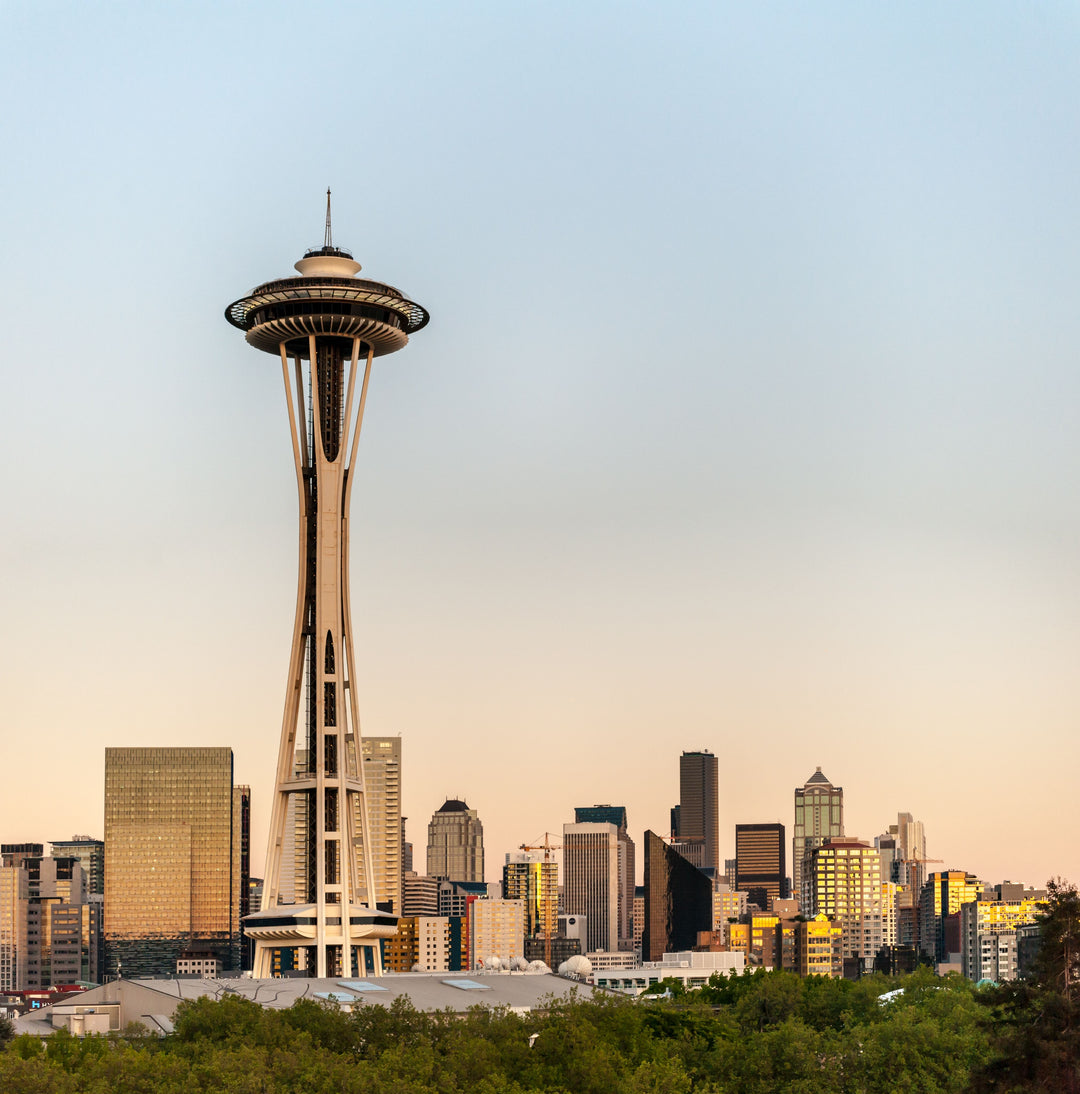 We're proud to call Seattle, WA home and our operations are based right here at SODO where we deliver your bottle of PURA Olea same day or send it to you via various shipping options.
We are here to help!
150 Etruria St.,
Seattle, WA, 98109
care@puraolea.com
Sign up to our mailing list